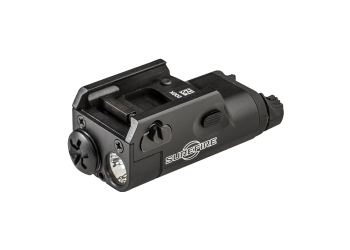 Surefire XC1
200 Lumens / XC1 Compact.
The game-changing XC1, SureFire's smallest and lightest weight WeaponLight, was specially developed to equip compact railed handguns with white light, which is absolutely critical for concealed-carry and other applications. It features a high-performance LED whose light output is shaped by a special multifaceted reflector into a wide, smooth 200-lumen MaxVision Beam™ perfect for maintaining situational awareness and identifying threats at close range. The XC1's evenly distributed beam pattern—with no bright center—was optimized for human vision.
The XC1's robust, compact body is constructed of lightweight but strong aerospace aluminum that's hard anodized with a tough Mil-Spec finish, making the XC1 rugged enough for everyday carry. And measuring less than 2.5 inches long and weighing under two ounces, the AAA-powered XC1 won't weigh down your handgun.
The XC1 also features ambidextrous switching that provides both momentary- and constant-on activation options:
Momentary-on activation is achieved by placing your support hand thumb on top of either of the two rear downward-activated switches and pushing down. Or you can position your support thumb against the same switch and push forward until the switch toggles down. Simply remove pressure and the light will turn off. NOTE: To avoid unintended activation, the light will not activate when the rear switches are pushed up or side-to-side.
Constant-on activation is achieved by using your support hand to push the center crossbar switch from left to right. To turn the light off, simply press the switch right to left. The crossbar switch is countersunk to prevent inadvertent activation. The XC1's incomparable beam pattern, military-grade quality, intuitive switching, and highly concealable size put it in a class all by itself. There is nothing else like it. Accept no substitutes.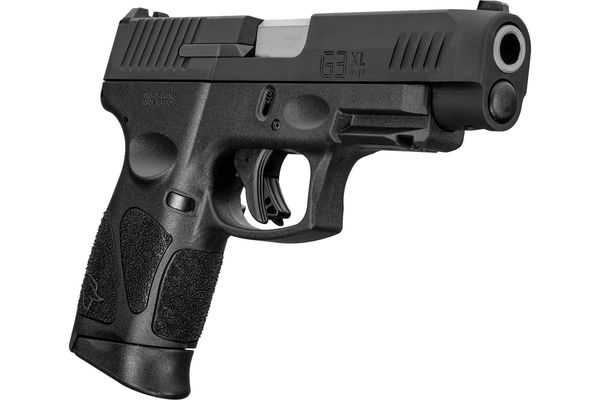 TAURUS GX XL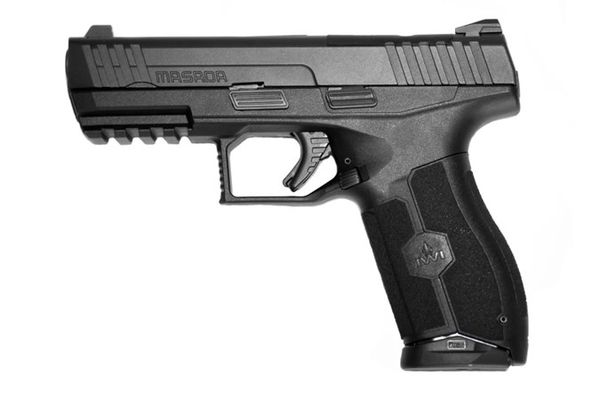 MASADA OPTICS READY, 9MM, 4", BLK 17+1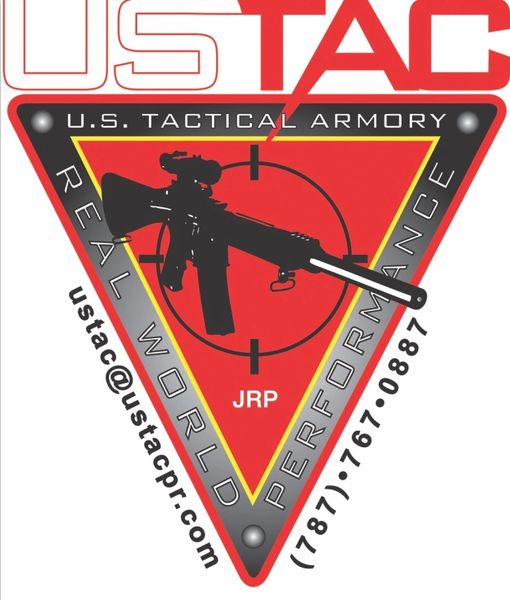 LICENCIA DE ARMAS Y PORTACION NUEVA
$439.00